Black Friday Weekend Sale 25% off Your Purchase
No Code Necessary. Valid until 11/27/2023 11:59pm EST
A curated collection of high-quality items from the community to your home.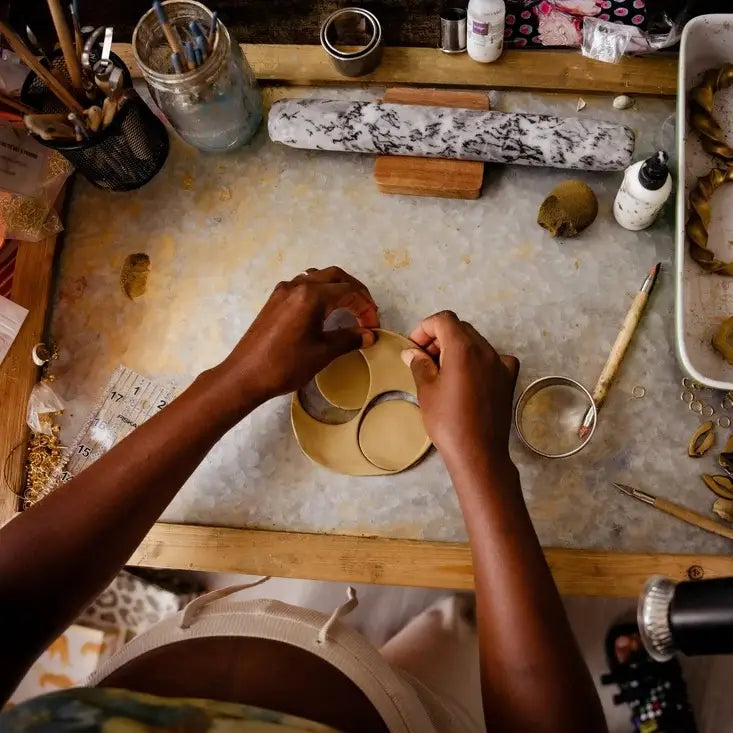 Our Creators
Welcome to our new creators!
Mela Artisans, FOLKUS, Walker Noble Studios, Its All Culture Jewelry, Gravesco Pottery, Liamolly, Heliotrope, LuluLina Designs and Elyse Breanne Design.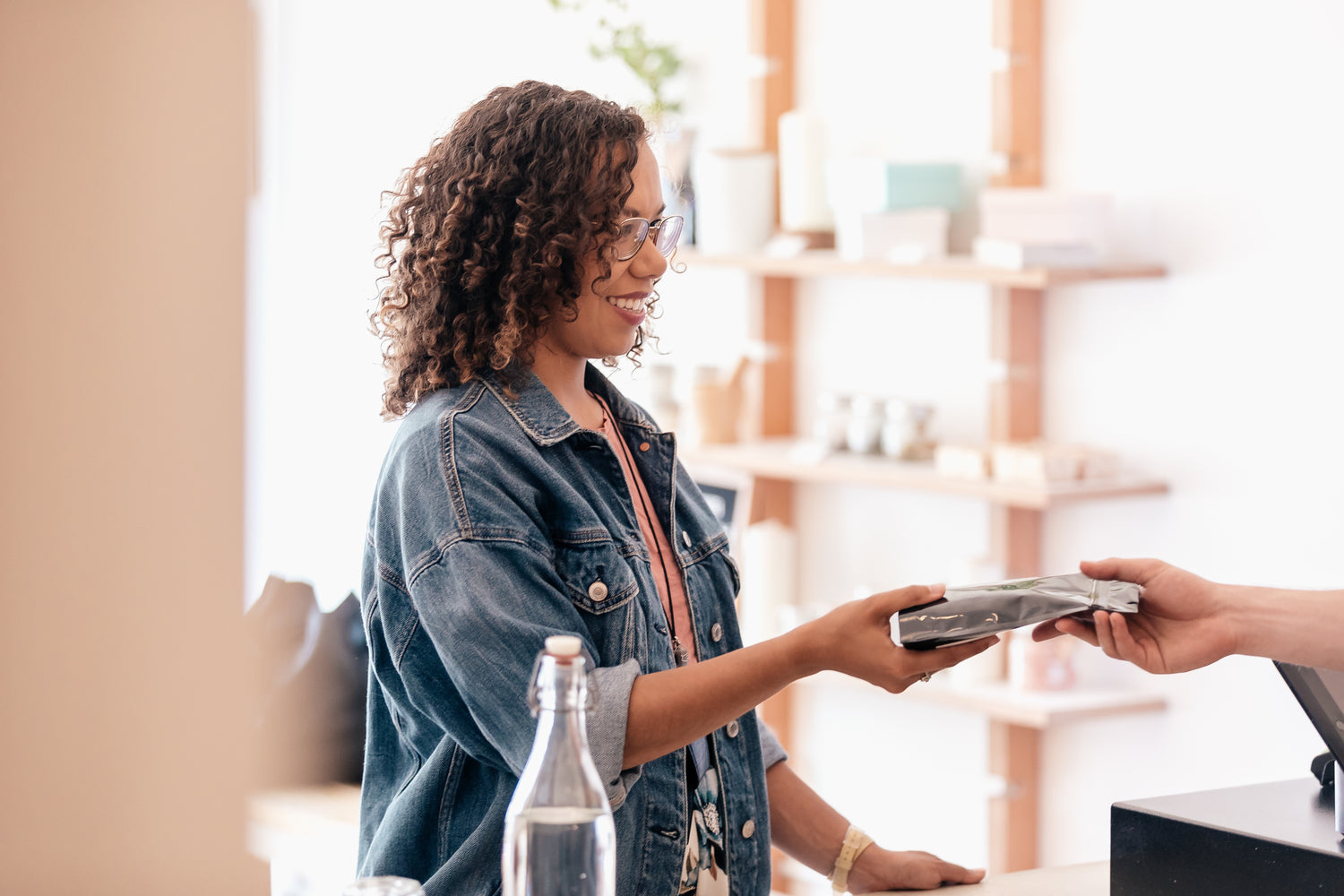 When you support small business, you are not just supporting a person, family, our economy; you are purchasing a small part of an artist's heart.